Halloween had just ended, are you curious how NBA players celebrate their Halloween and which NBA players or teams have the Best Halloween Costumes in NBA.
Thanks to Twitter and Instagram, we have no choice but to watch from afar.
LEBRON JAMES AS PENNYWISE
---
ISAIAH THOMAS AS EAZY-E
---
STEPH CURRY AS JIGSAW
---
TRISTAN THOMPSON AND KHLOE KARDASHIAN AS KHAL DROGO AND KHALEESI
---
DWYANE WADE AND GABRIELLE UNION AS MILLI VANILLI
---
THE MEMPHIS GRIZZLIES
---
MELO AS THE NIGHT KING: C+
---
J.R. SMITH & KEVIN LOVE
---
WHATEVER KELLY OUBRE IS
---
KYLE KORVER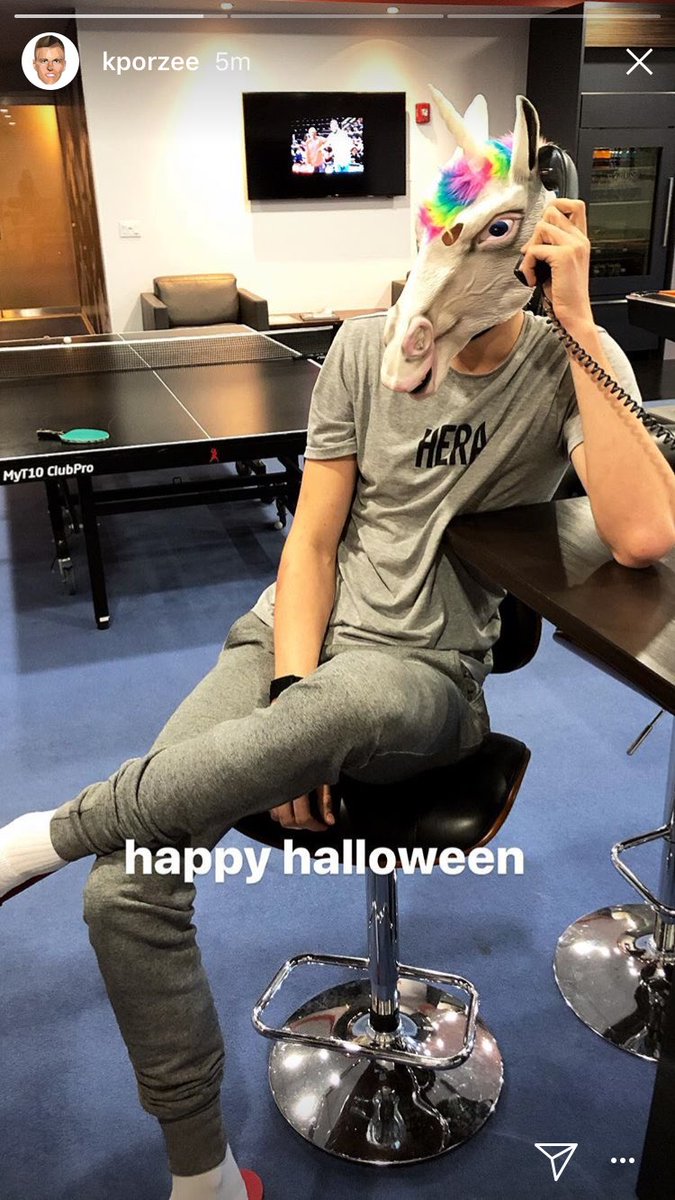 What do you think? Which player have the best Halloween costumes?